Post by ❅ I c y ✩ - away on Jan 22, 2020 20:23:13 GMT -7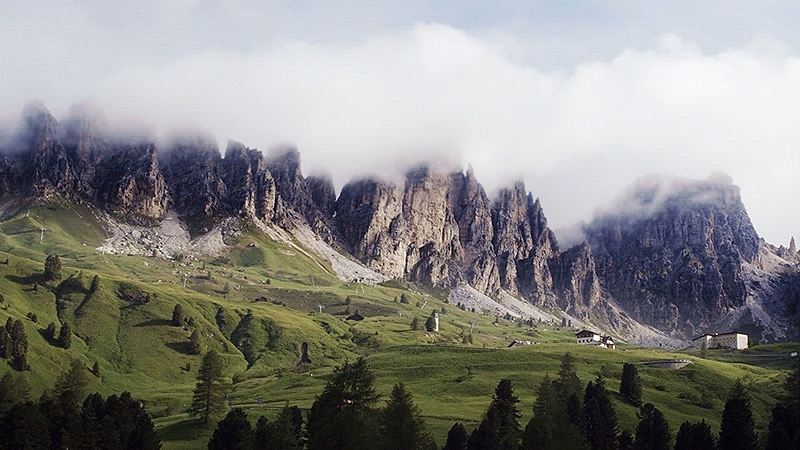 Recruiting New Vigilum!
this ends February 29th!
There are currently
two
full fledged member positions and
three
apprenticeship positions open in the Vigilum. This is going to run a little bit differently than typical position filling auditions. Anyone interested in a Vigilum position will be able to do a special fast-track route to the full fledged member spot! Typically, there are point requirements and various tasks to be done, but this regular guidelines will be set aside during this recruitment.
Please keep in mind that despite this being a different way to gain the position, all the usual canon and Vigilum rules apply! You may apply if don't play any canons, or play only one, regardless of which it is. Be sure to read up on the Vigilum
here
and on apprentices
here
.
Once this offer ends, apprentices will need to complete the regular tasks to become full fledged members again.
Steps to Follow
o1. Join your character as a Vigilum Apprentice in this thread. All alliances welcome! Characters must be 2 years or older. Members must have been on the site for at least 3 months (subject to change). As soon as your character is accepted, please bear in mind that they will be an official canon apprentice and must update the canon apprentice activity thread.


o2. Complete the following tasks:



Post a thread in Mount Vigilum introducing the new apprentice to the Vigilum members. Make 2+ posts to complete.


Post a thread in Nomalanga checking out new herbs that may be useful to the group. Make 2+ posts to complete.


Post an open thread in any herd or freeland (excluding ones me/Ebon own) to meet more horses as a Vigilum apprentice. Make 1 post to complete.



o3. As soon as all that is completed, post in this thread with the links to each thread. Myself and

+ ebonite +

will check things over to ensure the tasks have been completed. At that point, your apprenticeship will be considered done and your character will enjoy a trip to the Elysian rivers to gain some great powers.

And that is all it takes!
If you've ever considered the position, now is definitely the time to throw all your characters at us.
Participants
ROCCO KARTINI |

k a l ☪


Status: Accepted Apprentice - Threads in Progress
Mount Vigilum Thread: 2/2 Posts
Nomalanga Thread: 1/2 Posts
Open Herd/Freeland Thread: 1/1 Post

SIDAVA |

Oxyrrhodine


Status: Accepted Apprentice
Mount Vigilum Thread: 0/2 Posts
Nomalanga Thread: 0/2 Posts
Open Herd/Freeland Thread: 0/1 Post

NAME | Roleplayer
Status: --